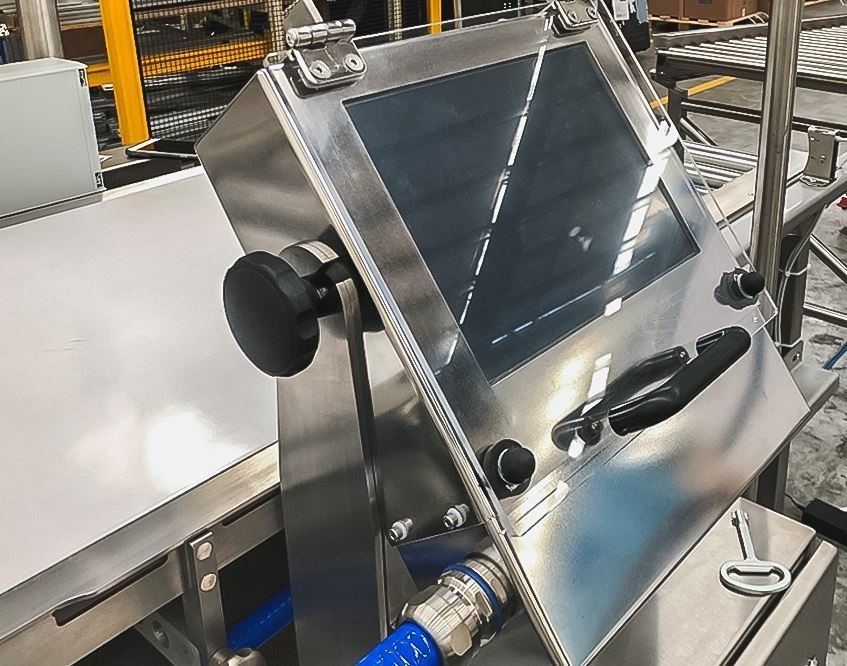 Waterproof Touch Computers and Touch Monitors are engineered tough for extreme conditions and proven operate reliably in the harshest industrial environments. STX's stainless water proof pc's are resilient to water, dust and dirt, chemicals, abrasive substances and extreme temperatures. Designed and engineered to operate in tough 24/7 continuous operation, these water proof units are proven in harsh environments.
The STX Technology designed range of waterproof PCs and monitors are engineered in strong stainless steel and with IP67 rated connectors. The STX water resistant computers are used in tough and rugged environments, with models for both indoors and out.
STX Technology Stainless Steel Computers IP65, IP66, IP67, IP69K, & NEMA 4X
Areas of Application:
All of these applications are extreme conditions for a standard computer operation for example wash down, heat, extreme cool, condensation, steam, liquid spray, chemicals, dust and dirt. STX Technology's Water Proof PCs have proven durability, long life in harsh, rugged and tough environments. STX has a wide range of IP66 and IP69K options to suit virtually any computing application.
Advantages of water resistant PCs and monitors:
Durable and functional
Waterproof and dustproof
Resistant to UV light and heat
Energy-efficient
High quality screens
Attractive and functional design
Easy setup
Multiple port and connection options
A range of mounting options
Digital Signage Functionality
Long-term customer support
IP65
IP66
IP69K
NEMA 4X
STX Technology has over 15 years of experience and we work with leading companies in different areas to provide high-quality cost-effective solutions. Call us today to find more about water resistant computers and monitors.